Grass and Greens Pack&nbspv4.19-4.27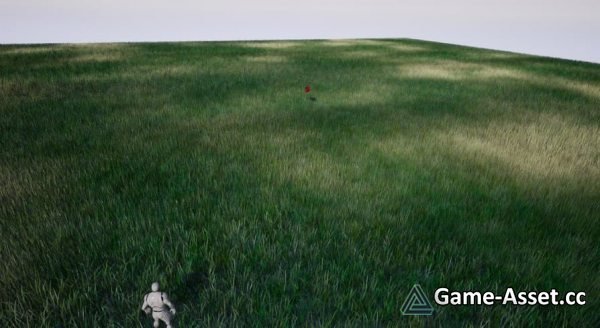 Grass and Greens Pack – free download Unreal Engine asset.
Interactive Grass and Plants Pack with Blueprint driven wind
Optimized grass pack with basic interaction for each foot (one player supported). Wind effect driven directly from the level. The pack contains 6 grass and 9 greens meshes, all the meshes have at least 3 level of LOD.
Features:
Optimized shader complexity
Basic interaction for one player
Directional Wind Source driven wind
Custom Simple Collision
Vertex painted
Each mesh has at least 3 LODs
Texture Sizes:
4K PBR textures
Asset version: 4.19-4.27
Download links for «Grass and Greens Pack»:

Rating: