Future Container slums&nbspv4.22+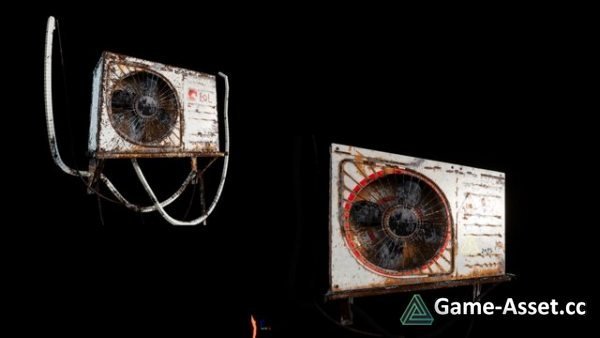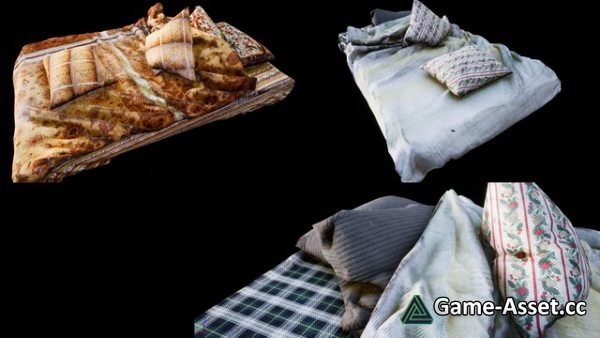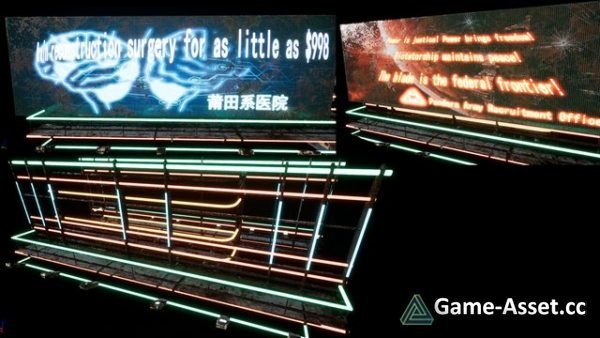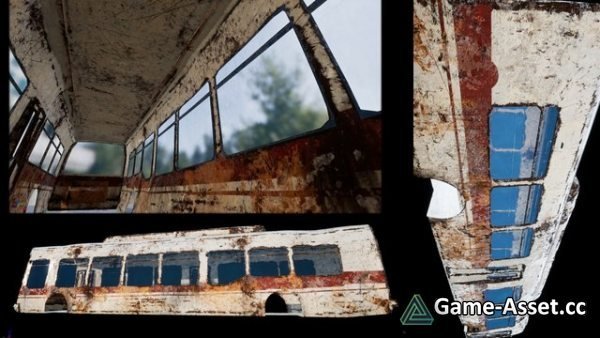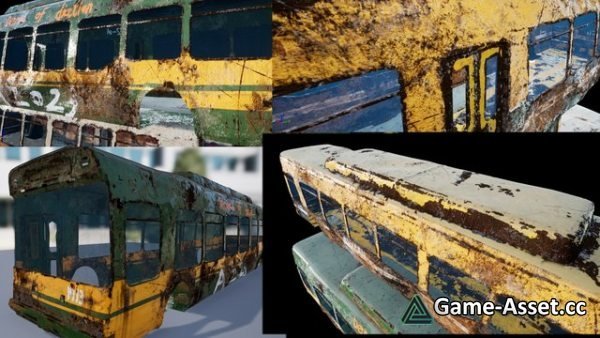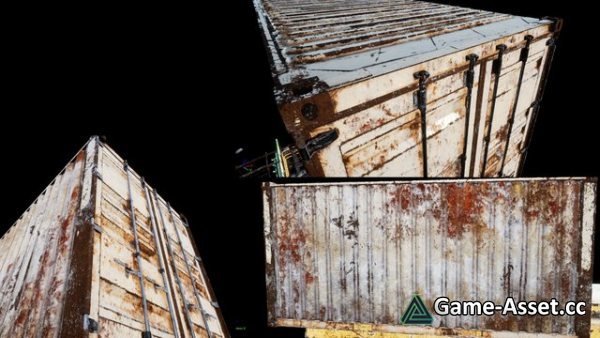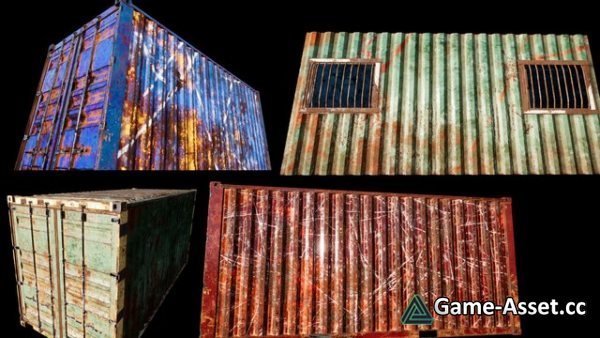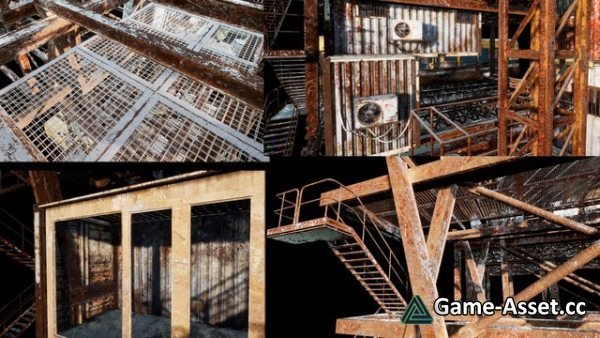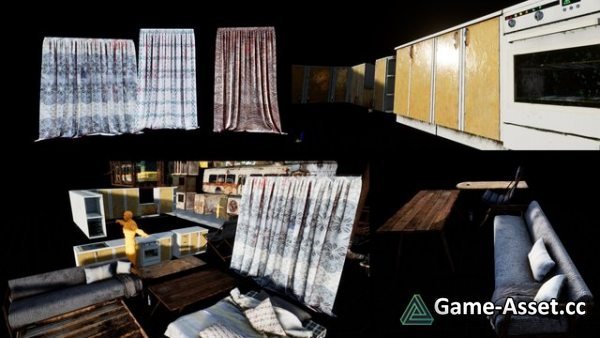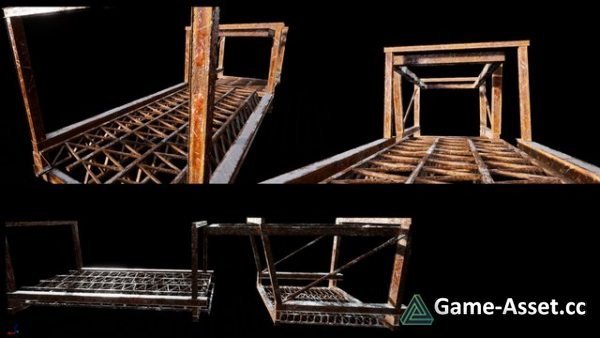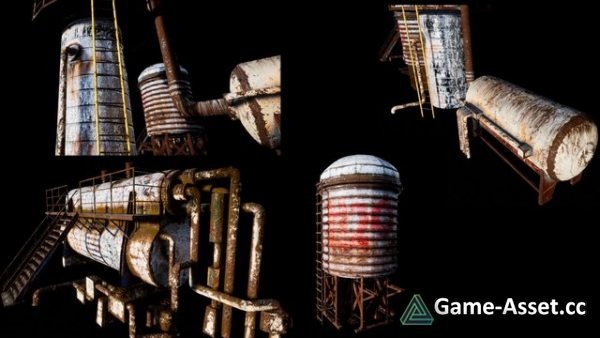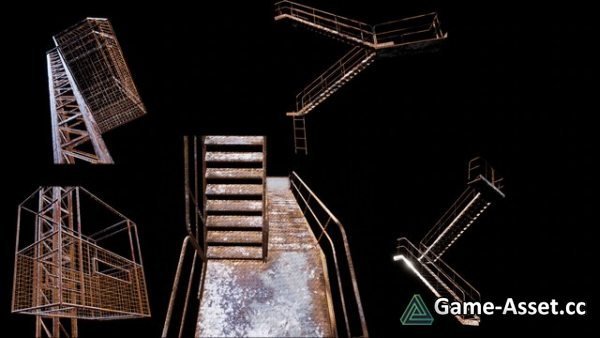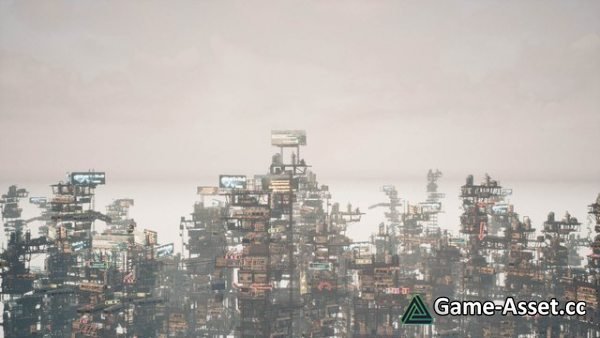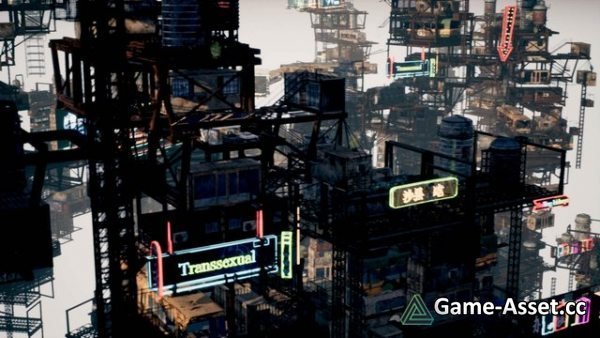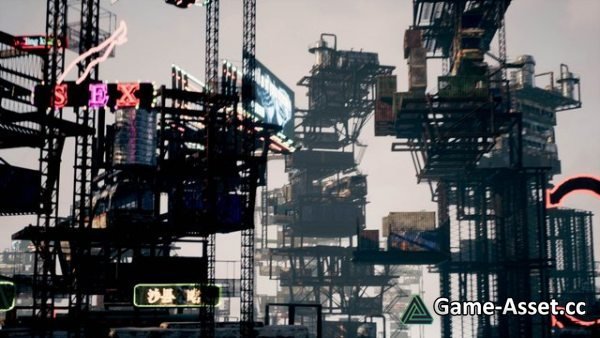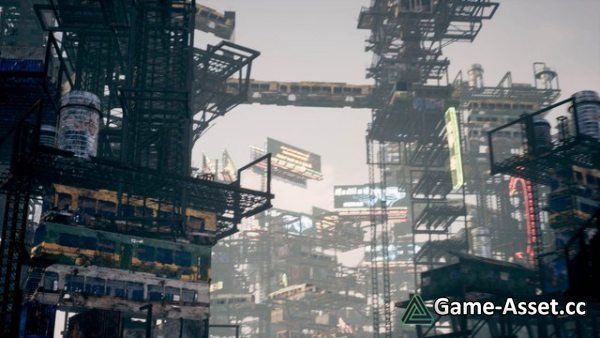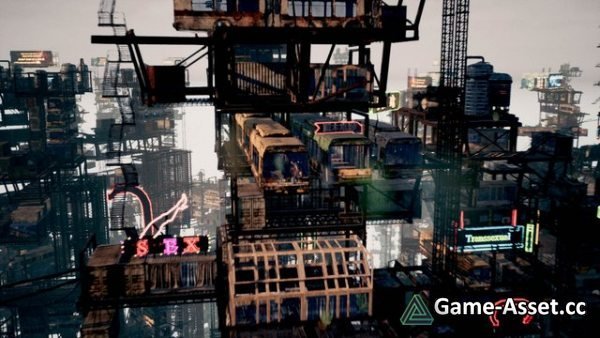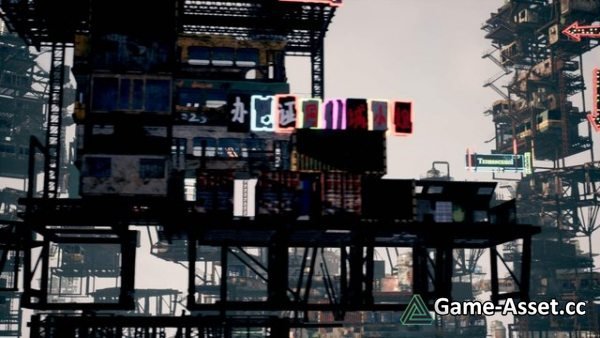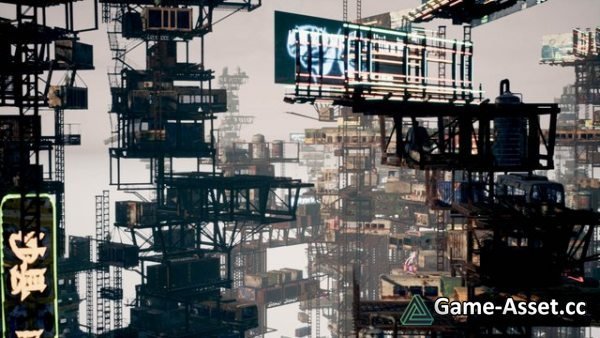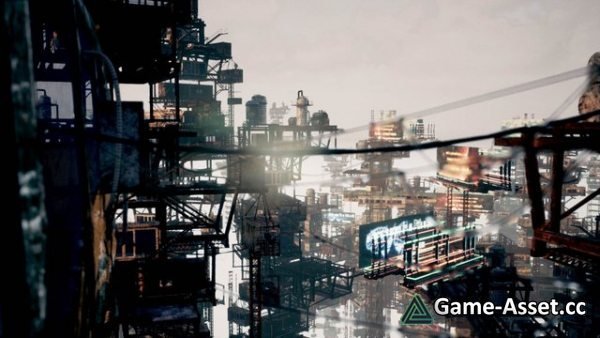 Download Unreal Engine Asset – Future Container slums. This is a city consisting of containers, abandoned buses, and steel brackets, suitable for sci-fi, future scenes.
his is a city scene for the future. It is different from other high-tech scenes. It has a radiation waste style. It consists of 54 asset items. It can be used to create a map full of fantasy.
It is suitable for games like RPG, FPS, StarCraft, Radiation, or future slums, and even other places I can't imagine.
Asset version: 4.22+
Rating: