Modular Ruins C&nbspv4.26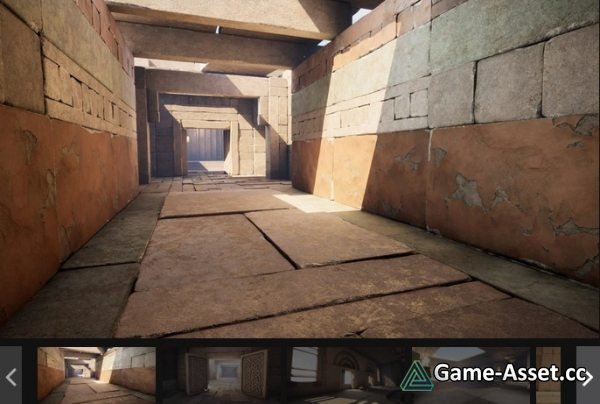 Modular Ruins C – download Unreal Engine asset.
Modular Ruins Series' engineering collection part C. This product include high-quality Modular models of the Ruins Environment. Large number of blocks. 46 types of environment blocks with PBR materials. Texture resolutions ranging from 128x128 to 4096x4096. These will give you a huge number of variations in the environments.
Asset version: 4.26
Rating: