Medieval Village Houses Pack&nbspv4.22-4.27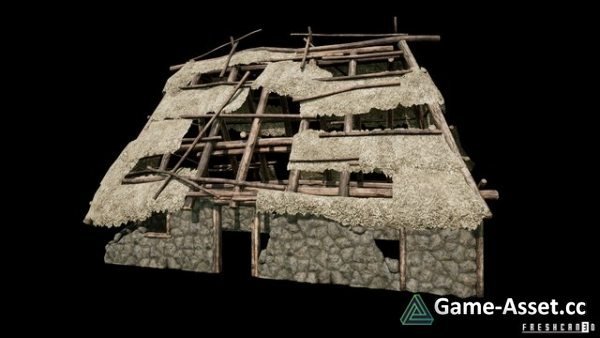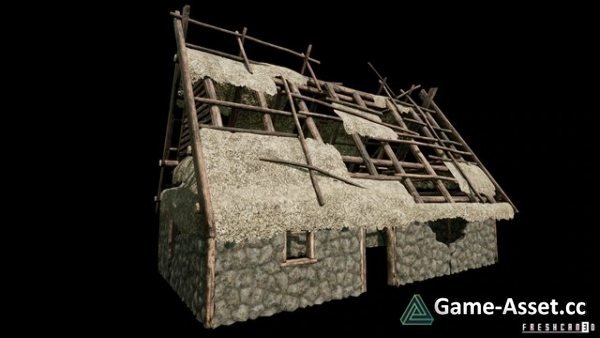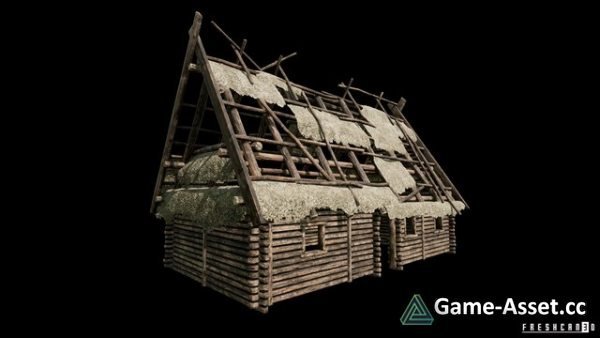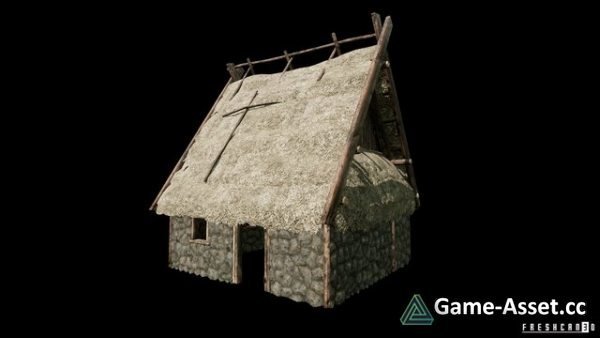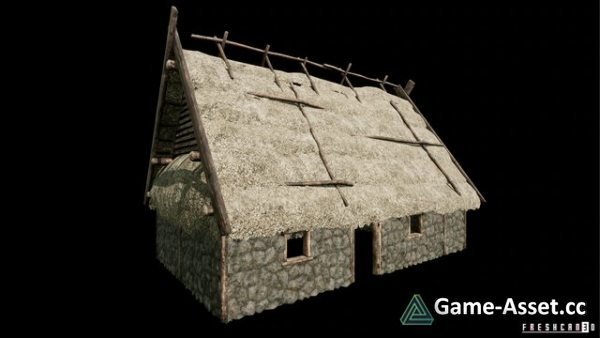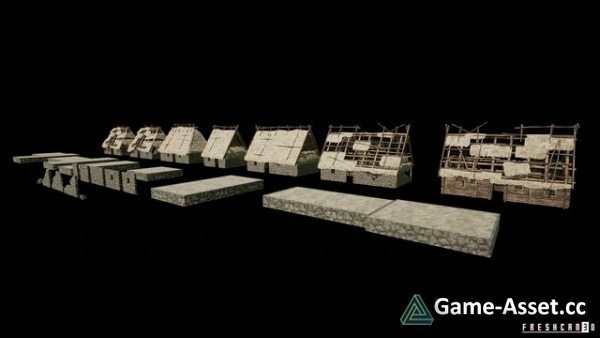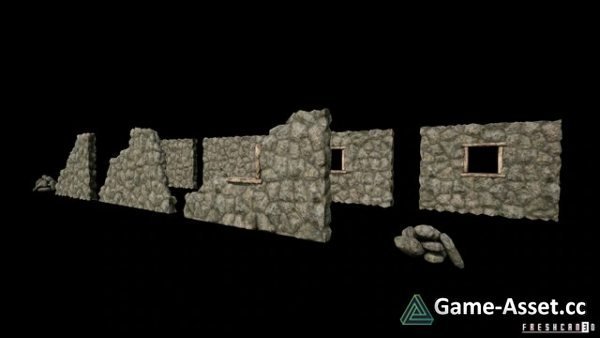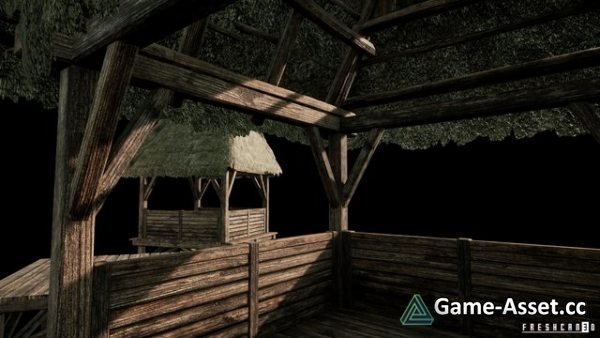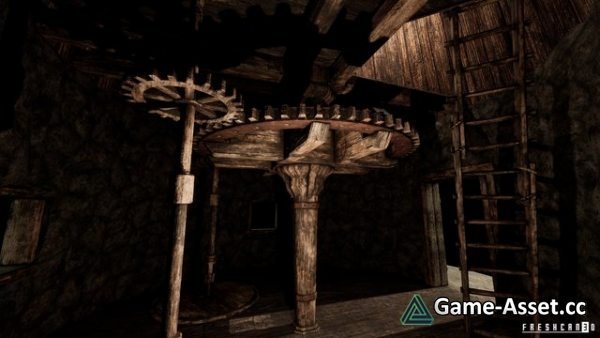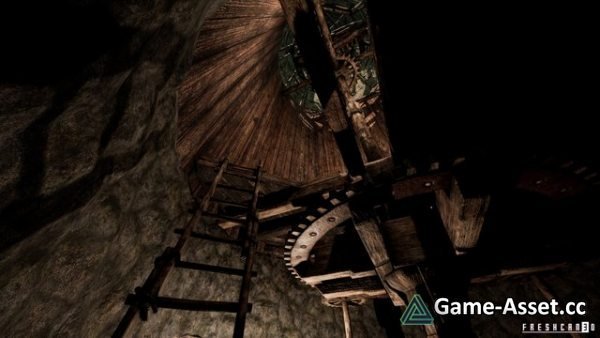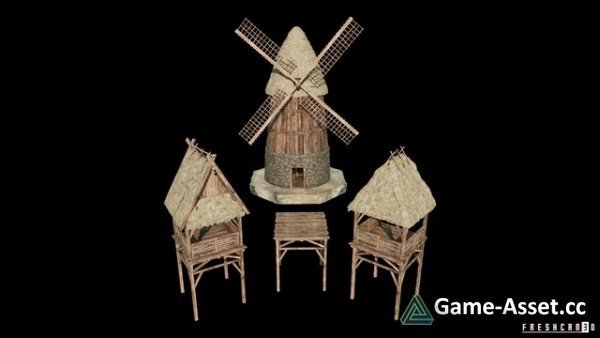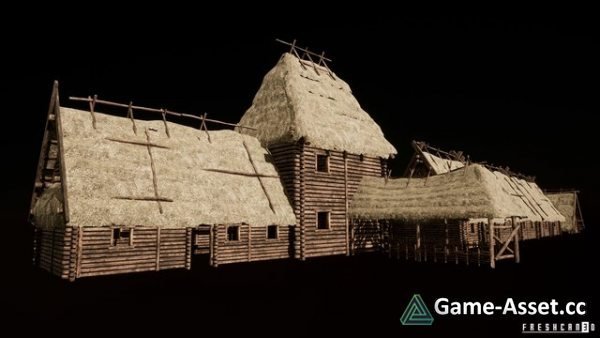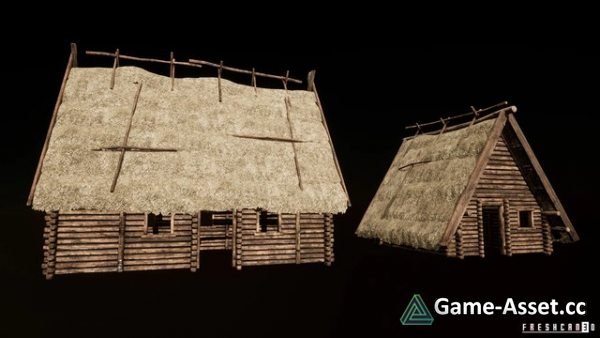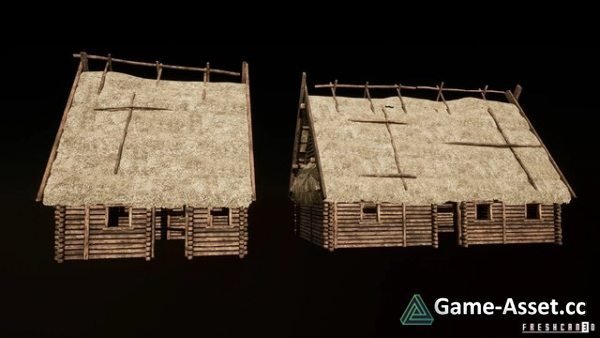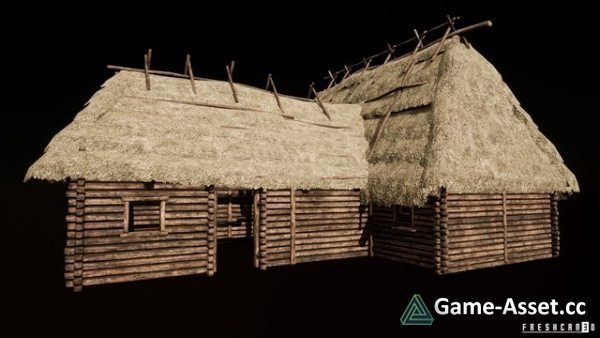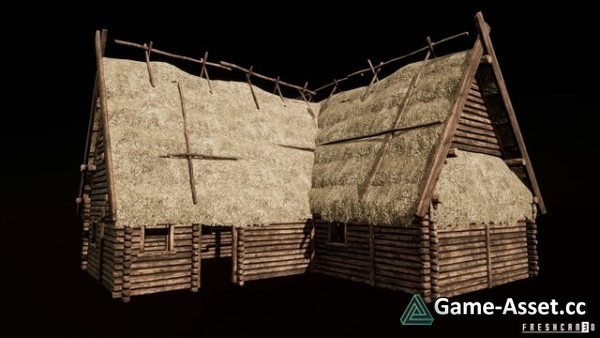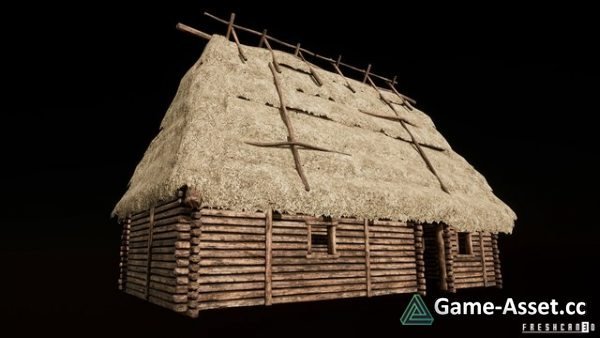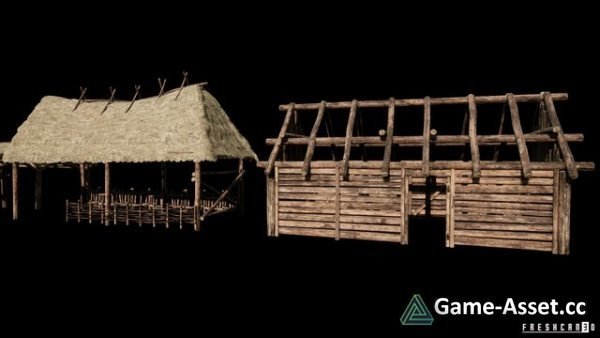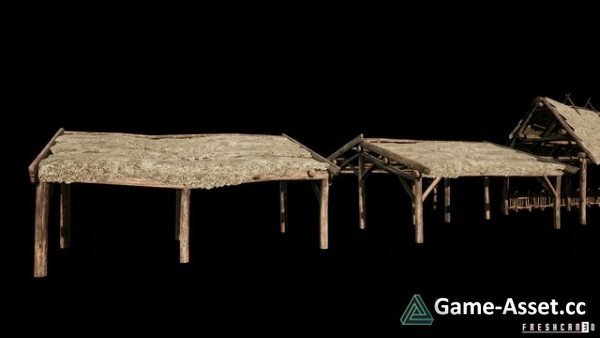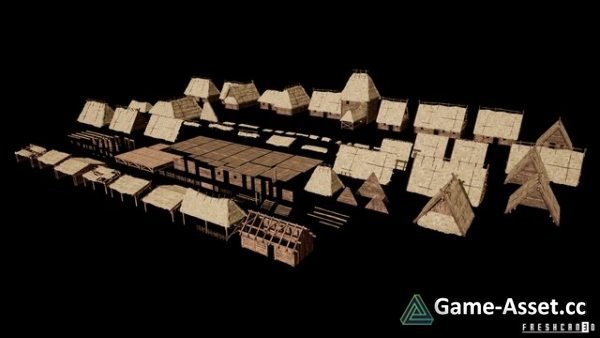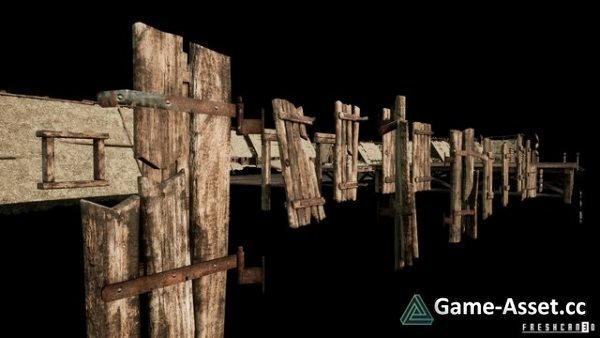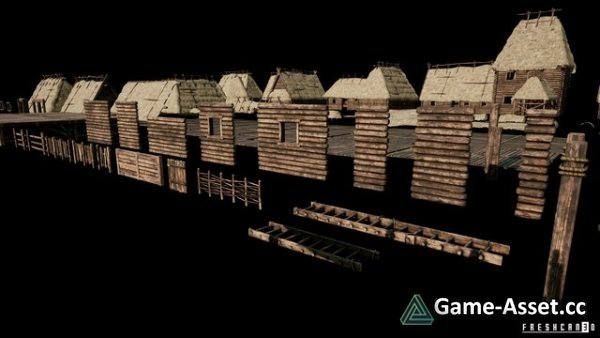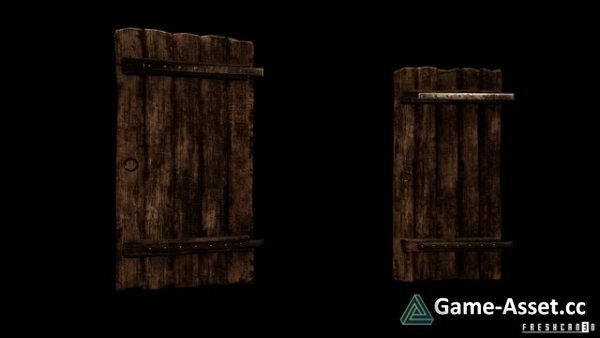 Download Unreal Engine Asset – Medieval Village Houses Pack will provide you with the best architectural elements of a medieval village you can create!
15 combined houses will be more than enough to set a realistic village scene but you can also make use of the separate construction parts to create your own! Along with the houses the package also includes a variety of elements such as fences, bases, decks, stables, woodsheds and watchtowers, and many more that can enhance the impact and reality of your scene!
Technical Details
· 1 Overview Map containing Medieval Village Houses, House Parts, Fences, Windmill and Watchtowers.
· +3 Overview Maps containing Wooden Houses, Stone & Ruined Houses and Windmill & Watchtowers separately
· 15 Medieval Assembled Village Houses both wood and stone constructed (4 ruin).
· 8 Stables and Woodsheds.
· 2 Watchtowers.
· 1 Medieval Windmill.
· Various Building Part Meshes for building construction (walls, roofs, doors, windows etc.).
· High-Quality Textures
Asset version: 4.22-4.27
Rating: