Sci-Fi Asset Pack&nbspv4.2x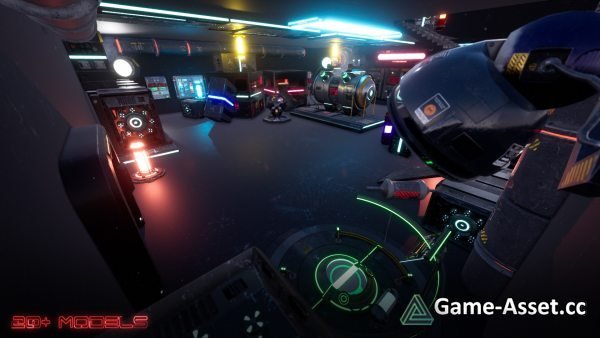 Sci-Fi Asset Pack – download Unreal Engine asset.
A pack of interactive assets for your SCI-FI project
Features:
Easy Integration with Procedural Level Generator
9+ interactive Blueprints
1 Component for easy material setup
Modular floor, walls, stairs, and doors for quick construction
36+ different meshes
Packed PBR Textures
The master material will allow you to quickly change the resolution of the textures and their settings.
Key Features (for weapons):
-4 weapon models
-3 mines models
-Left hand correclty attached;
-Weapons Update adapted for Standart and VR project;
-Different aims for one of the weapons.
-Special sci-fi weapon stand.
Asset version: 4.2x
Rating: