Stylized Sci-Fi Environment&nbspv4.20-4.27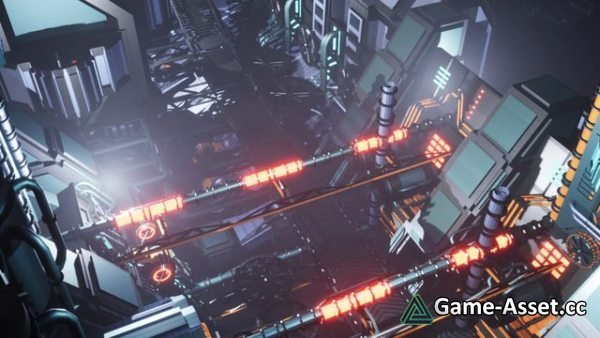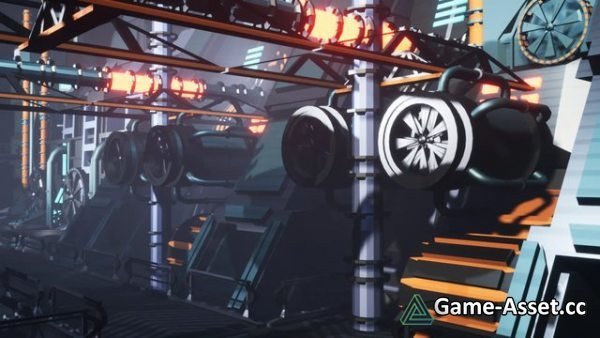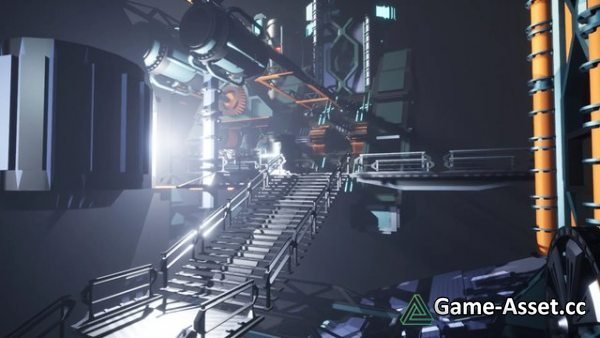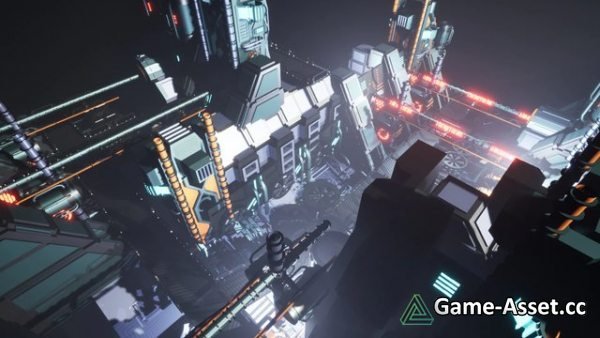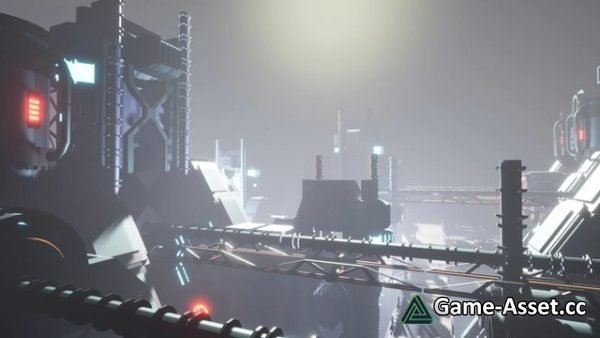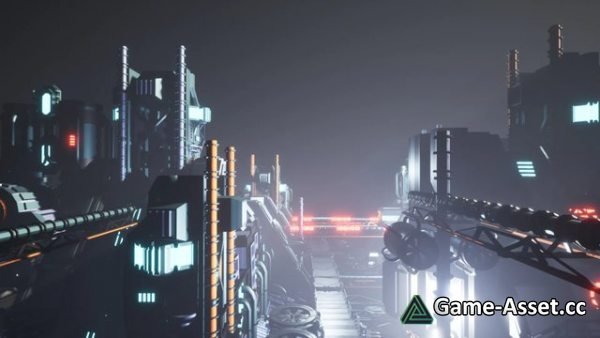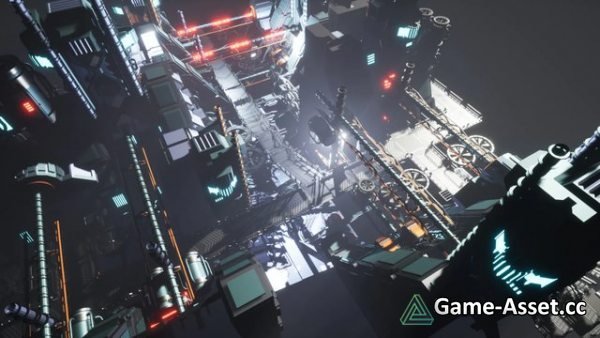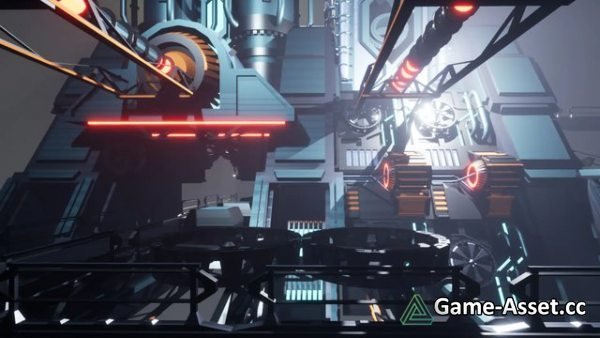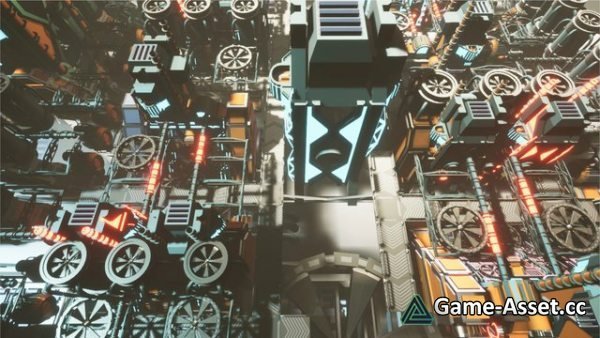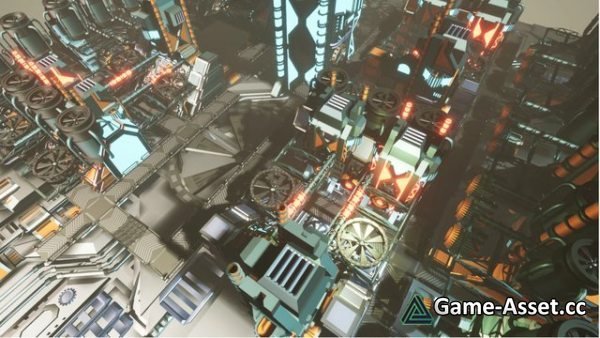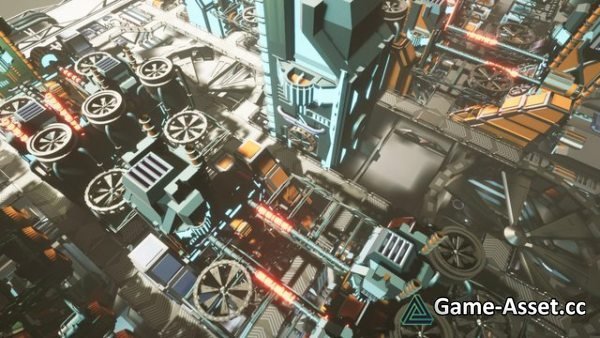 Download Unreal Engine Asset – Stylized Sci-Fi Factory Environment with Modular parts and Equipment.
Highly optimized 59 modular pieces are waiting for you to create your own Sci-fi Factory Environment. You can customize the materials of this stylised package according to your own color palette. A well-prepared factory level is also ready for use!
Features:
· 1 Sci Fi Map
· Customisable Material Colors
Asset version: 4.20-4.27
Rating: