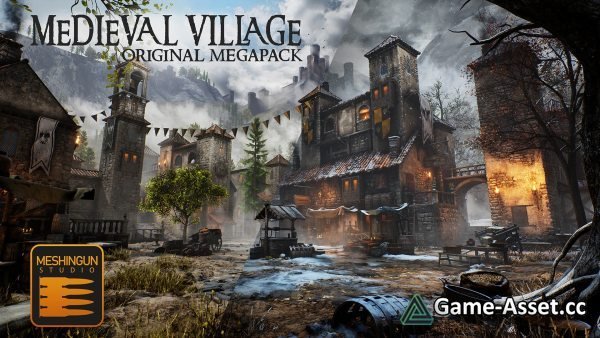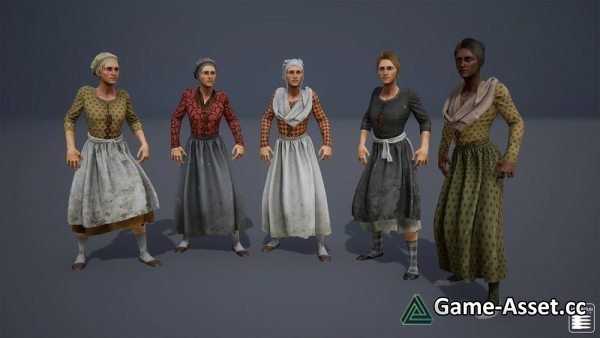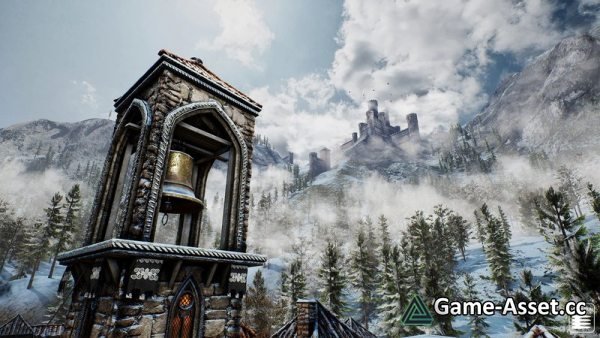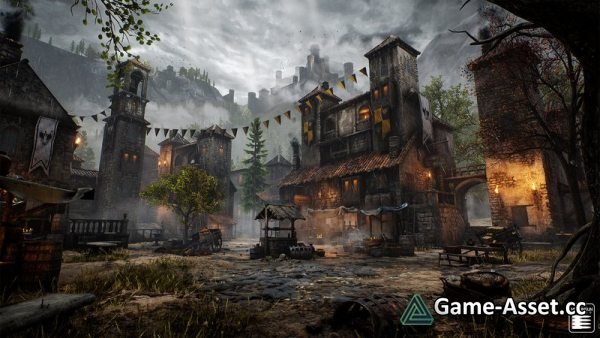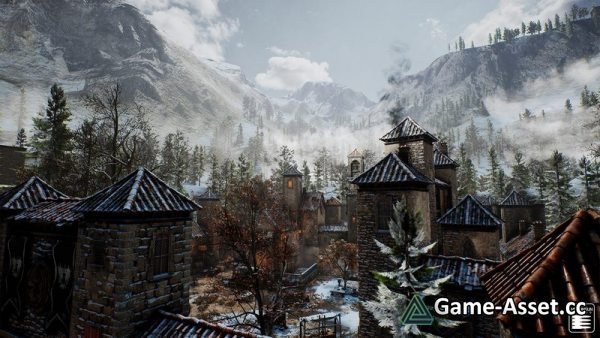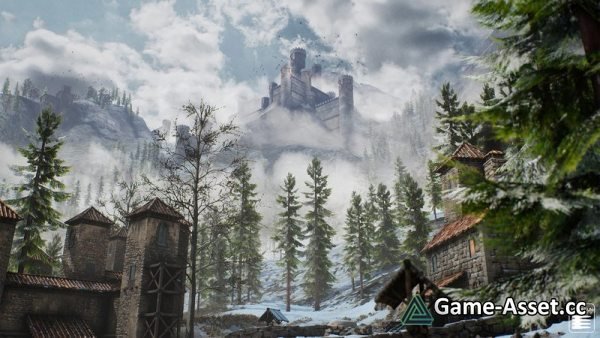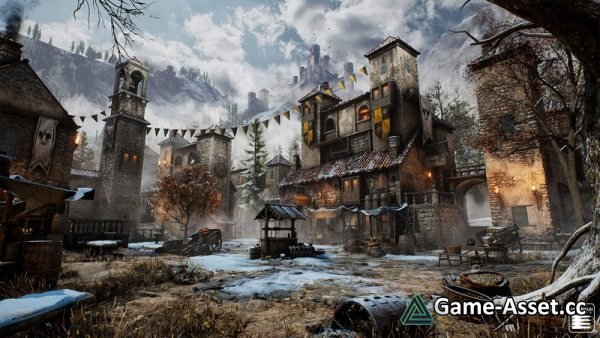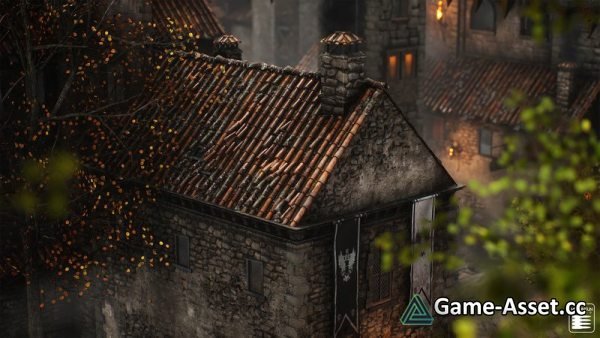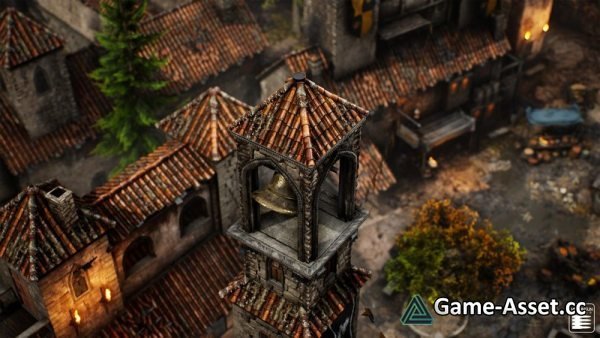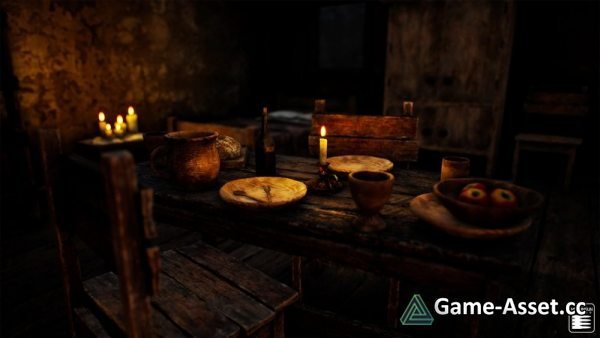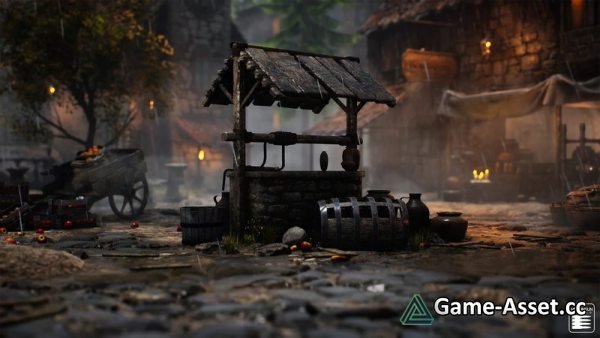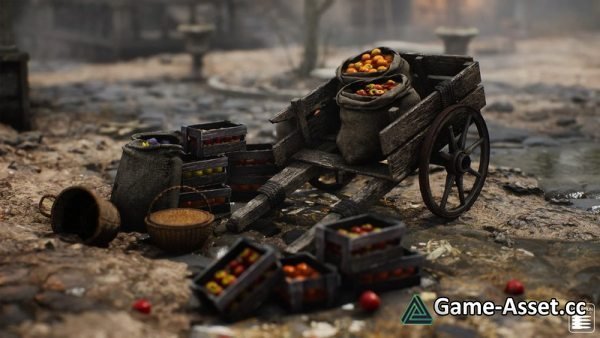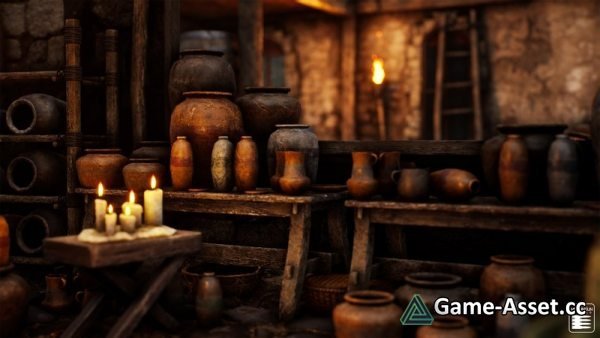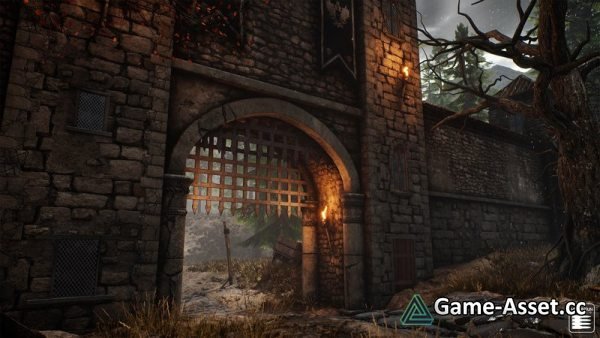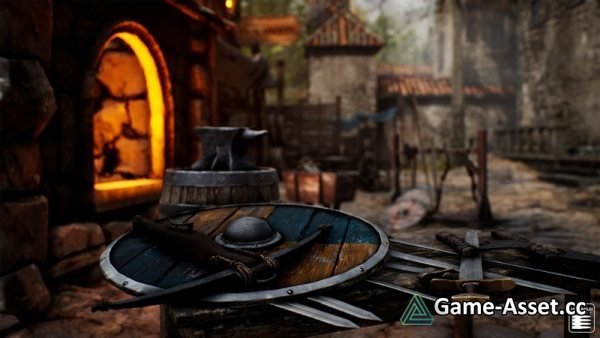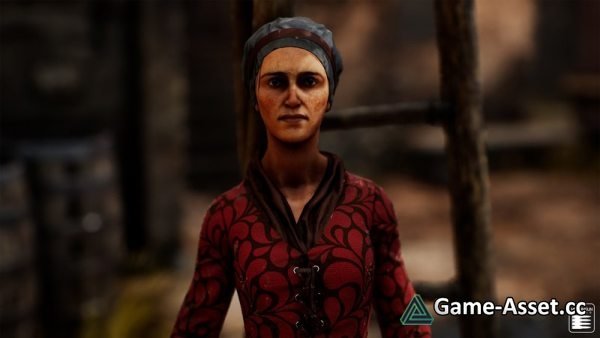 Medieval Village Megapack – Meshingun Studio – download Unreal Engine asset.
Our next Megapack collection is finally here:
➤ With over 550 assets, this is the largest library of Romanesque Medieval high-end quality assets.
➤ Bonus customizable NPC character with 5 different premade variations.
➤ Vast modifiability and customizability along with handy blueprints, tools, and prefabs.
➤ One of the main focuses of the pack is modularity and providing prefabs for effortless world-building.
➤ All the modular assets in this pack are snappable to the grid for easy assembly.
➤ Our master materials, are some of our most valuable assets which you will get for free in this pack.
➤ The master materials give the user easy access to modify parameters globally.
➤ A user-friendly weather control(Snow and rain on surfaces), wind control tool, and Thunder Lightning simulator.
➤ As this is a Game Ready asset pack, Optimization was one of our first priorities.
➤ This pack is a result of 7-month Meshingun Studio's internal artist and technical team hard work.
➤ In-depth Documentation PDF along with in-editor descriptions and info cards.
Technical Details
1 Pre-Assembled Map (Showcase)
Snowy/rainy/clear weather Sublevels
Overcast/sunny lighting Sublevels
1 Overview Map
Modular assets
Tools with instructions
Unique assets
Free Playable Demo build
Female NPC character
Customizable NPC character
Variations
Epic skeleton
4 Master-Shaders
More than 162 Instances
High Quality / Light Performance Variations
More than 550 Unique and Modular Assets including prefabs
Set dressing assets such as armory set, dinner set, fruits, pots, interior furniture, and many more
Preassembled building with interiors
Modular Architecture Pieces such as Walls, Windows, Banisters, Gates, Scaffolds and etc.
Foliage such as Trees, Ground Covers, Grass and etc
More than 100 prefabs
4 Blueprint-based tools
Modifiable building tool with many features
Customizable Flag catenary tool for easy placement
Weather and wind control system + Thunder simulator
"Baking Prefab" tool to convert prefabs to static mesh actors with many features
World Collection Parameter (Wind Speed, Snow Amount, etc...)
Game Ready and Optimized Assets
Precise hand-adjusted LODs up to 8 levels
Texture Sizes: 4096-2048- 1024- 512
Rigged: Yes | Rigged to Epic skeleton: Yes | Animated: Epic Animations | IK bones: Yes | Bone Modifications: No
Asset version: 4.24-4.27
Download links for «Medieval Village Megapack - Meshingun Studio»: