Modular Brutalist Pack&nbspv4.2x/5.0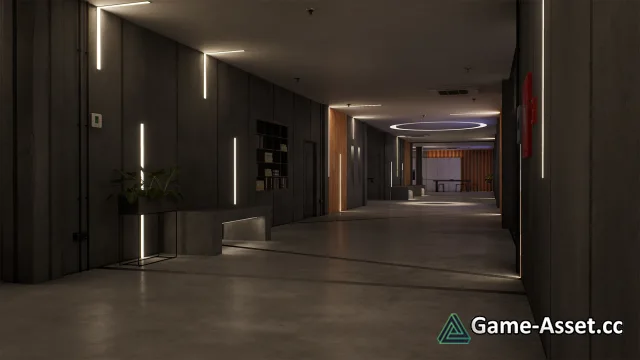 Unreal Engine Marketplace – Modular Brutalist Pack.
This is a modular office pack for use within UE4. This pack enables users to quickly establish high-end construction of basic office footprints along with a variety of commercial-based props. The assets and materials have additional functionality to enable additional dirt, roughness, height, and night lighting capabilities where applicable. All assets are game-ready.
Features:
Modular building assets
Wide range of assets to populate an office scene
Full PBR workflow
Game-ready assets with optimization
Blueprint classes for assets in order to allow for custom distance
Advanced exposed parameters inside of material instances to allow a wide range of customization and creativity
Emissive material capabilities
Asset version: 4.2x/5.0
Download links for «Modular Brutalist Pack»:

Rating: