Fantasy Tavern&nbspv4.2x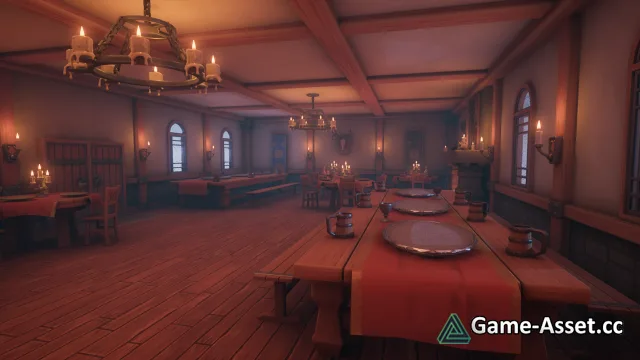 Unreal Engine Marketplace – Fantasy Tavern.
This asset pack includes a bunch of models that will help in creating fantasy inspired tavern.
Here you can find both a finished scene and a set of objects that will allow you to create from scratch. In addition to the objects, there are two fire effects created in Cascade (fireplace and candle flame).
Features:
Modular walls and beams
Stylized PBR Materials
Realistic fire effects
Asset version: 4.2x
Download links for «Fantasy Tavern»:

Rating: