Low Poly Nature Pack (UE)&nbspv4.24-4.27, 5.0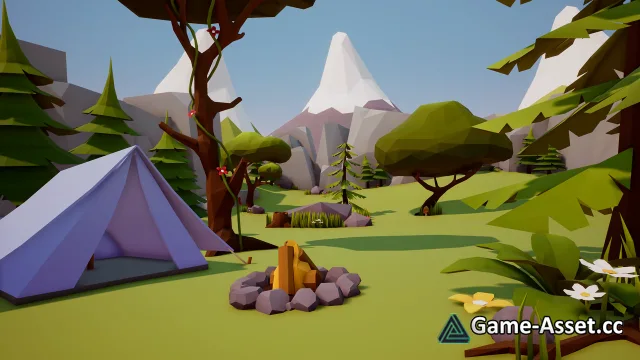 Download Unreal Engine Asset – Beautiful Low Poly Nature pack with 101 meshes.
This low poly pack has everything you need to create professional nature scene. Everything is created with one material and one texture!
Models:
- Nature (57 pcs)
- Props (14 pcs)
- Terrain (30 pcs)
Features:
Only one Material and Texture for all models!
101 unique low poly meshes
Asset version: 4.24-4.27, 5.0
Download links for «Low Poly Nature Pack (UE)»:

Rating: