Stylized Low Poly Buildings&nbspv4.2x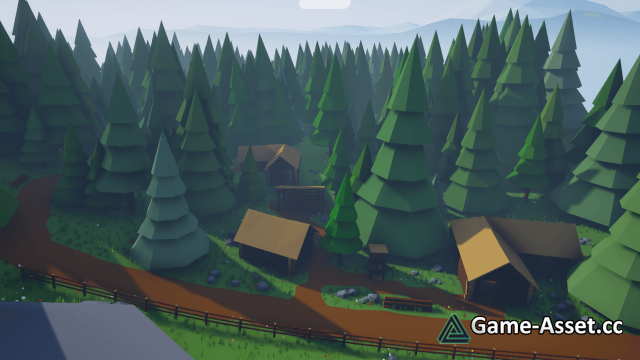 Download Unreal Engine Asset – Stylized Low Poly Buildings. A simple set of rural buildings to help spice up your low poly environments.
A set of buildings that cover a variety of rural themes including Western saloons and hotels, to tropical huts on sandy beaches. These buildings are perfect for your PC and Mobile needs as they are low in detail, use master and instanced materials, and simple colours to reduce memory requirements. Buildings come with LOD meshes to further reduce the memory impact and increase performance at a distance, giving you that extra edge. All buildings are enter-able whether it be a tent or an igloo. All buildings have collision and have basic interiors that can be entered.
Asset version: 4.2x
Download links for «Stylized Low Poly Buildings»:

Rating: