VectorField Builder&nbspv4.26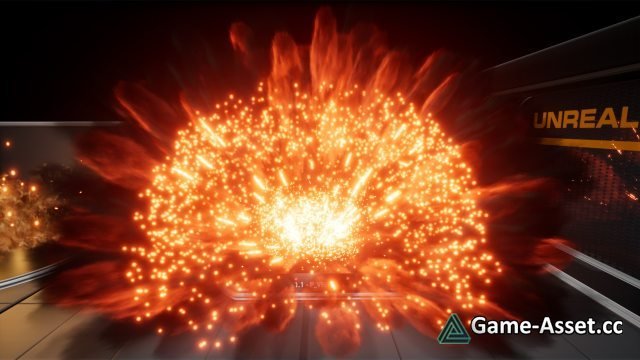 Unreal Engine Marketplace – VectorField Builder.
This is volume 2 of the 50+ vector fields pack previously released. The Builder series aims at a modular and visual approach in organizing emitters to quickly find the look you are seeking. The possibilities are endless in the ways to use vector fields.
With over 88 new vector fields, create new and fantastic GPU effects. Swirls, tornadoes, wavy, & weird shapes that look cool.. find it in the pre-made emitter library.
Features:
15 example effects
2 Demo Rooms of Displayed VectorFields
Asset version: 4.26
Download links for «VectorField Builder»:

Rating: