Concrete Debris VFX Pack&nbspv4.24-4.27, 5.0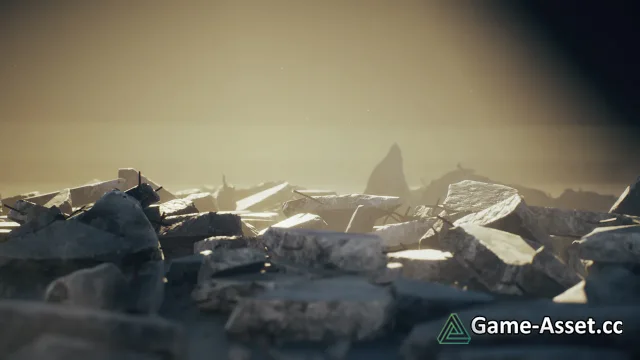 Download Unreal Engine Asset – Concrete Debris VFX Pack. Production ready concrete debris VFX pack with multiple handy use-case examples.
This VFX debris pack contains everything you'll need to add AAA quality realistic, great looking concrete destruction to your project.
Technical Details
High quality and detailed, efficiently packed textures.
Dedicated material setups for different use-cases
Additional color and brightness controls using special texture masks
Optimized for games.
Example physics actor and simulation with velocity based impact sub-spawning
Showcase map with different usage examples
Additional dust impact animated textures.
Asset version: 4.24-4.27, 5.0
Download links for «Concrete Debris VFX Pack»:

Rating: