VaOcean Mobile&nbspv4.26-4.27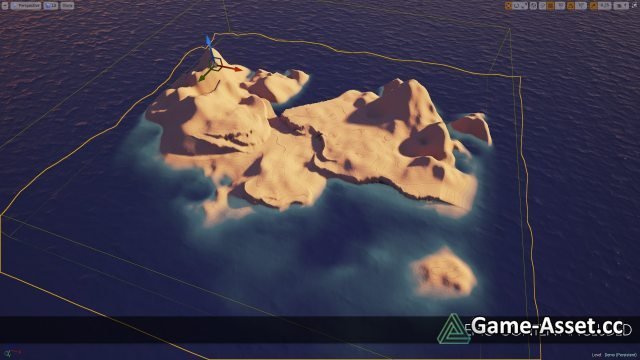 Download Unreal Engine Asset – VaOcean Mobile – Ocean shader created for mobile games on Unreal Engine 4
VaOceanMobile is a material shader created for oceans and water surfaces in mobile games on Unreal Engine 4. Yes, exactly! It looks the same on mobile and works really fast!
Sure, this shader has limited set of features in comparison to desktop alternatives, but the key goal was achieved - it's fast, nice-looking for topdown view and works on mobile devices and web.
Features:
Ocean shader created for mobile games on Unreal Engine 4
Tested and proved by Armored Warfare: Assault game
Spline-based tool for foam creation is included!
Texture Resolutions:
128x128
256x256
1024x1024 (limited to 256x256 in-game)
Asset version: 4.26-4.27
Download links for «VaOcean Mobile»:

Rating: