Damage and Shield Effects&nbspv4.2x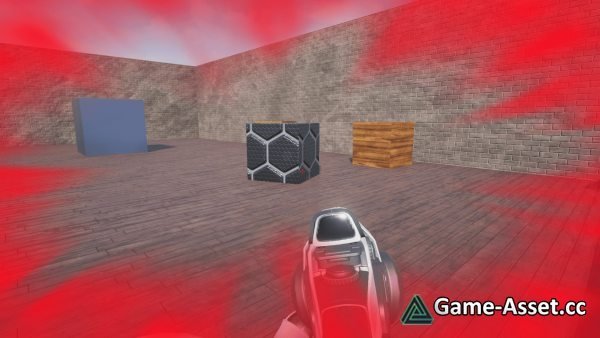 Damage and Shield Effects – download Unreal Engine asset.
The package contains two groups of post processing materials - damage and shield materials.
Technical Details
In sum there are 8 materials, 25 material instances, 23 textures and 3 demo Blueprints.
Damage effects:
- Two types of taking damage effects
- Broken screen glass
- Blood dripping
- Glitch effects
Shield effects are presented with 3 materials.
Asset version: 4.2x
Rating: