Heavy Metal Vol. V&nbspv4.2x, 5.0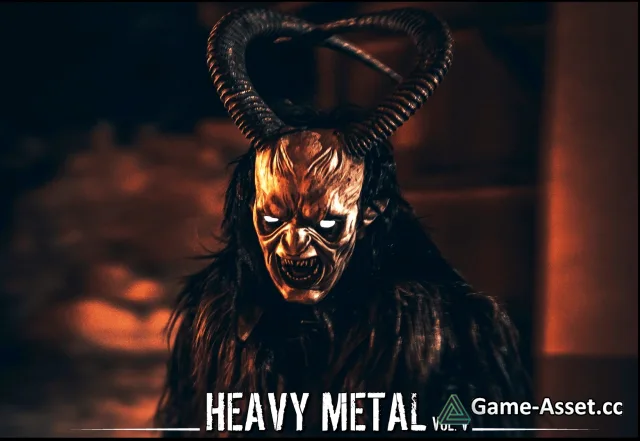 Download Unreal Engine Asset – The Heavy Metal Vol. V pack focuses on extremely powerful music driven by the unique sound of modern high-end eight-string guitars.
The purpose of these thunderous tunes is not, however, to provide the level of bravery needed to fight the toughest enemies. On the contrary, they were produced to create the feeling that the player himself is the boss that needs to feared, prepared to unleash the ultimate downfall of any demonic forces that cross his path.
The pack includes 10 original tracks (5 long tracks and 5 short tracks), as well as a total of 58 loops (every track has full loops available for simple use and the long tracks also include various short loops for custom/complex music layering). A 15 sec. preview of each long track is available on Soundcloud: https://soundcloud.com/t-i-d-n-music/heavy-metal-vol-v-15-sec-sampler
Asset version: 4.2x, 5.0
Download links for «Heavy Metal Vol. V»:

Rating: