101+ Everyday Props&nbspv4.27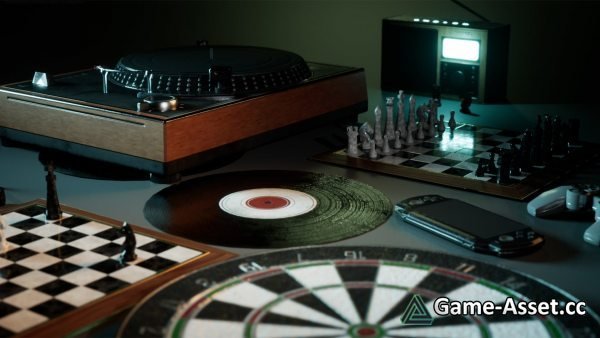 101+ Everyday Props – download Unreal Engine asset.
Contains over a hundred high quality everyday props that can be used to fill out your game or Architectural Visualization.
Including assets categorized into:
Dining
Decorative
Domestic
Entertainment
Lights
Office
Power Outlets
Miscellaneous
Each category contains dozens of AAA quality meshes of everyday objects that will bring a sense of lived-in realism to any project.
Asset version: 4.27
Rating: