Ancient Egypt&nbspv4.2x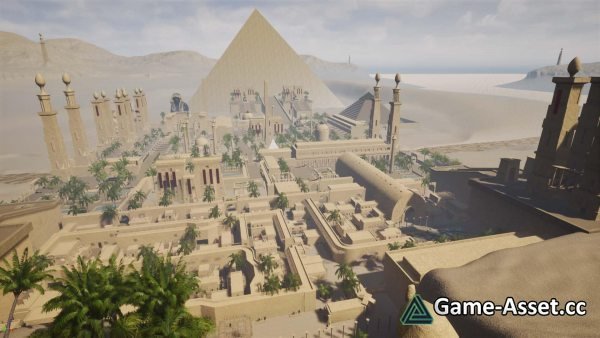 Ancient Egypt – download Unreal Engine asset.
The pack contains: Temples, Pyramids, Houses, Bridges, Statues, Walls, Fountains, Plants, Trees and many various decoration assets to allow you to quickly build Egyptian style villages, towns or an entire city (two pre built maps are included. A full city and a canyon village dwelling)
A great asset for full games or film.
Asset version: 4.2x
Rating: