Stylized Human Buildings&nbspv4.2x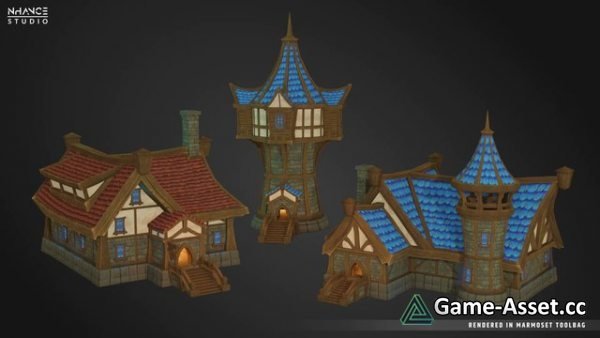 Stylized Human Buildings – download Unreal Engine asset.
Stylized Buildings for any human environment for your RPG, MOBA, or MMO
Features:
This package is in early access, with a huge discount.
Some modular parts will be added in the update!
A small separated tower is just decorations without a room.
Other buildings can be entered, and you can enter them with characters no higher than 2 meters.
Everything is on tiles, so you can easily change the texture to another one.
Additional textures for more variations are included, feel free to use them.
Various color materials for wide customization included!
Asset version: 4.2x
Rating: