Male Voice Pack&nbspv4.15-4.27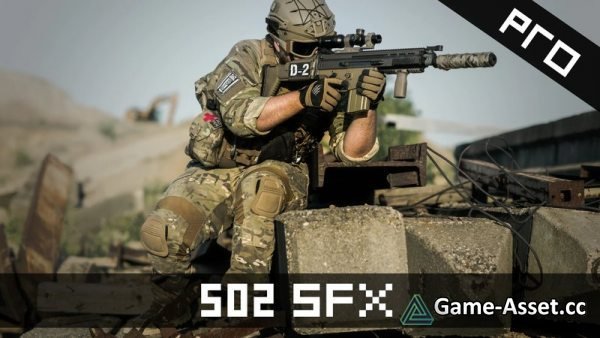 Male Voice Pack – download Unreal Engine asset.
502 Phrases In A Solider Male Voice And Miscellaneous That Will Bring Your Character To Life!
The Pack Includes The Following Words, Phrases and Miscs:
Popular Expressions (Such As Hi, Hello, Bye, Yes, No etc..)
Misc (Such As Attacks, Deaths, Taking Damage, Dodging, Grunt, Growl, Laughs, Cry etc..)
A Large Selection Of Complex And Unique Sentences
Practical Phrases
Positive And Negative Phrases
Economical Phrases (Such As Buy, Sell, Sale, Cash, Dollars, Gold, Coins etc..)
Numbers
And Much, Much More!
Asset version: 4.15-4.27
Rating: