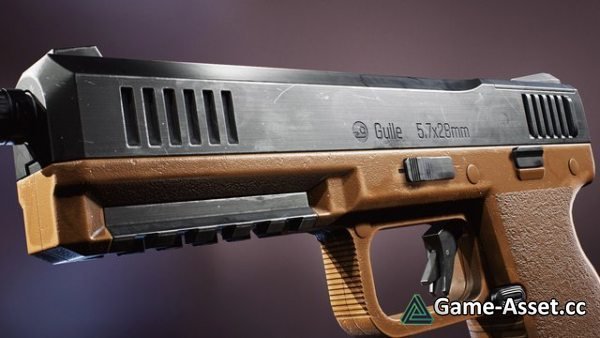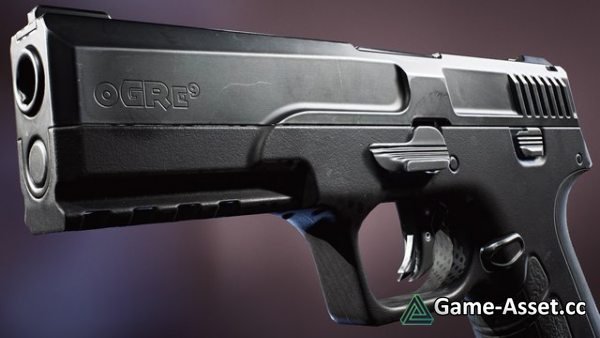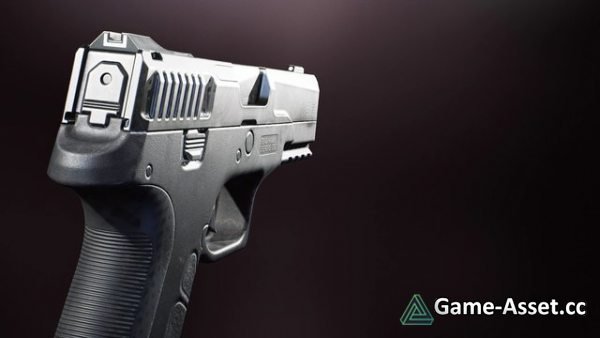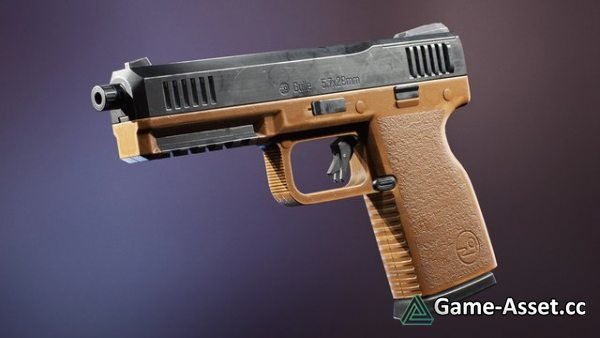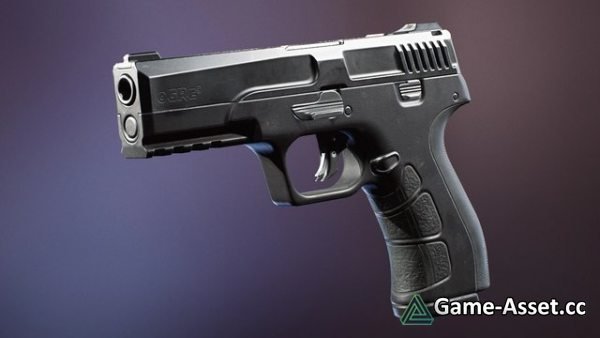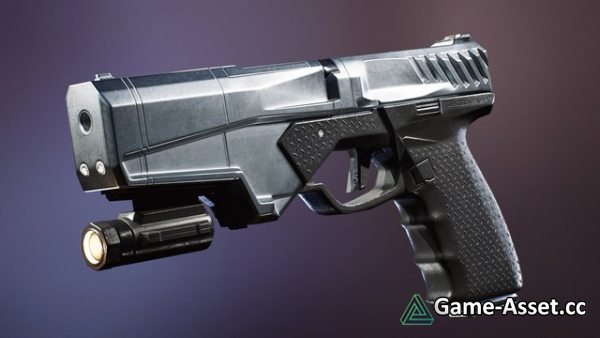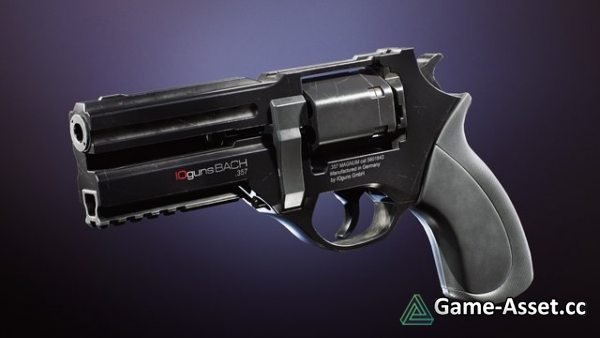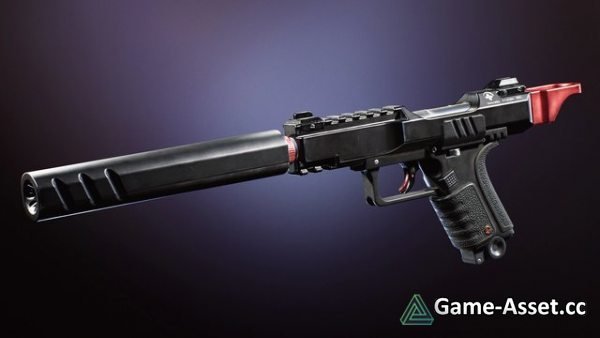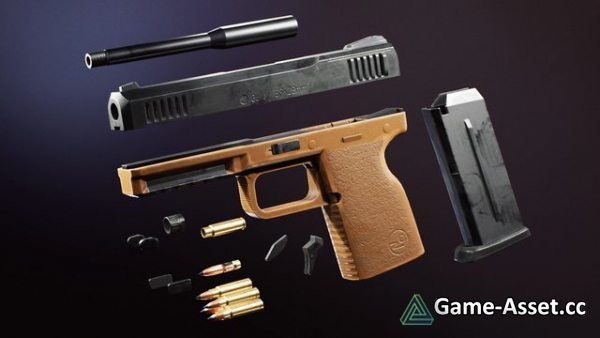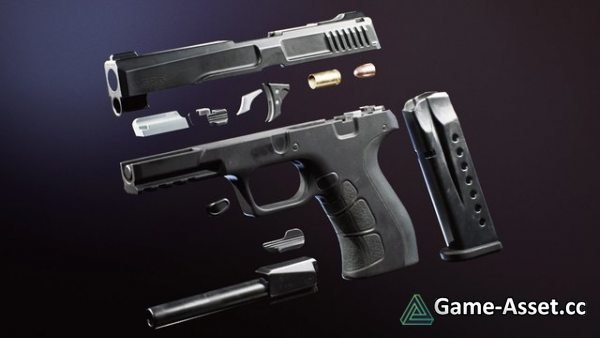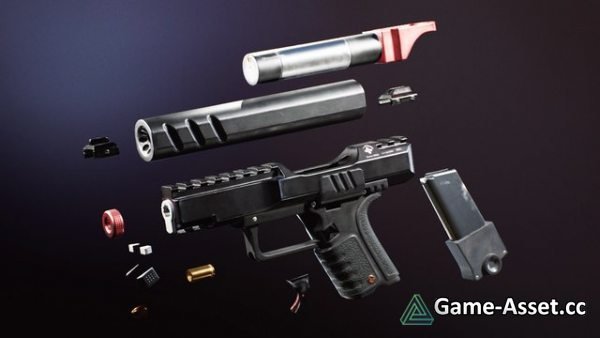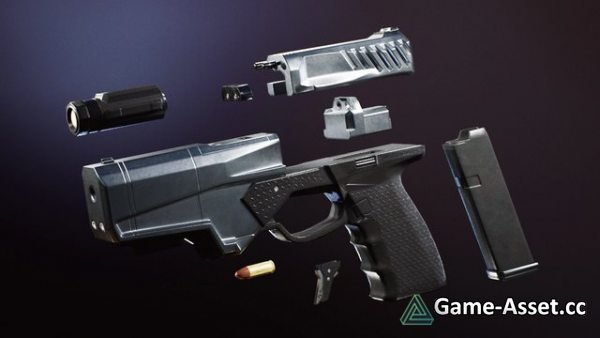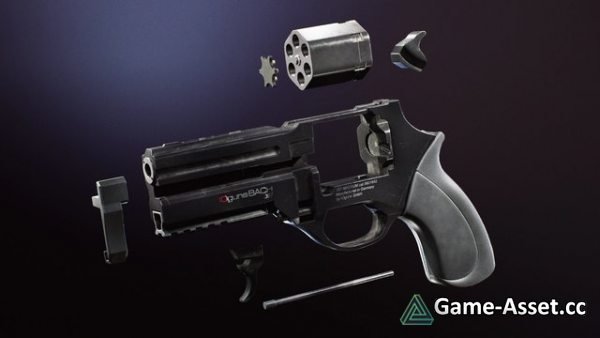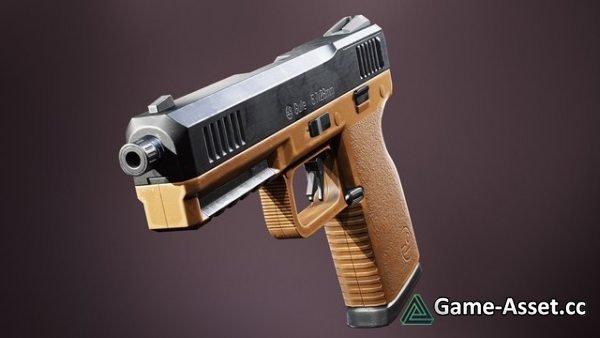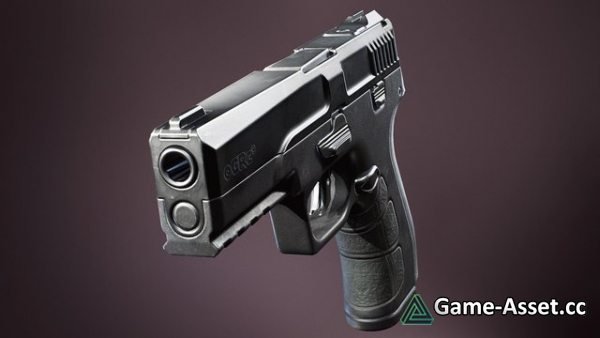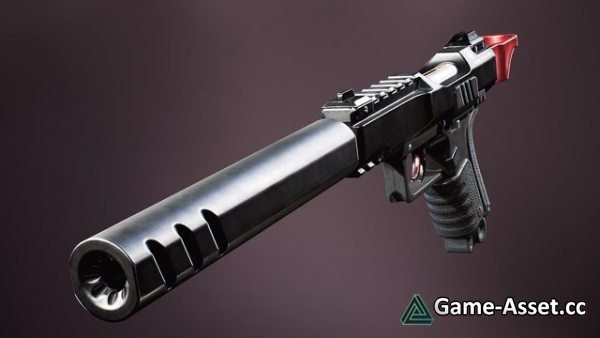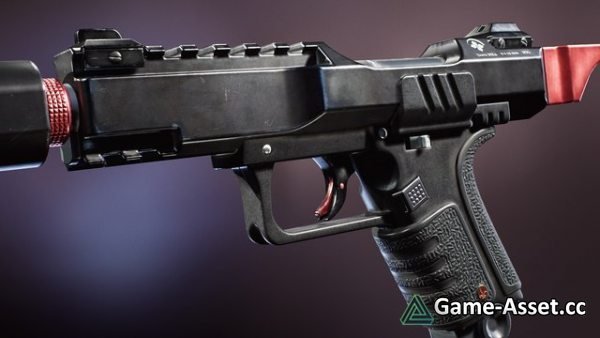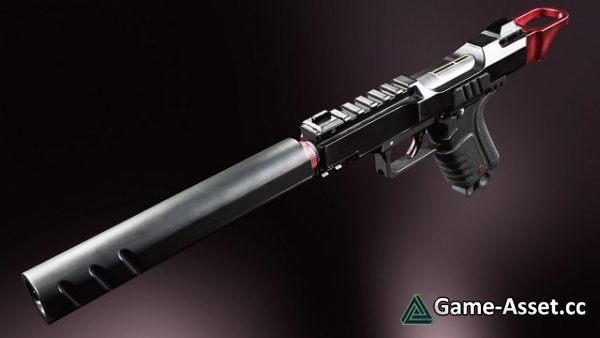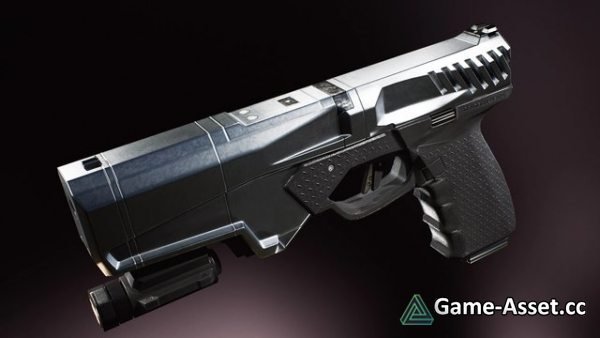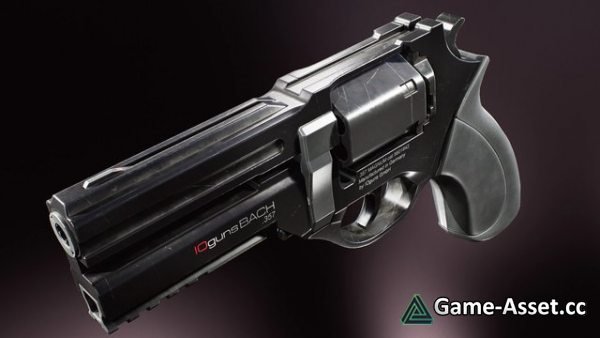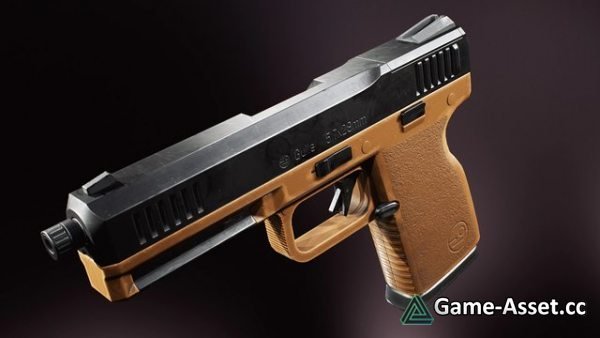 Download Unreal Engine Asset – (5) FPS 4K Custom Modern Handguns - VOL.2.
This project includes everything pictured with all assets, maps, and materials created in the Unreal Engine. Each asset was created for realistic AAA quality visuals, style, and budget.
Art created by Dekogon Kollab Artists.
Features:
(Set of 5) 4K Textured, Highly detailed custom designed modern first person shooter quality Handguns
Includes full gun assembled and individual gun parts - 60 Meshes total
Pre Assembled into Blueprint setup
High quality and fidelity Texture sets - 4k Textures
Uses only 1 Material for single draw call per gun
Master Material setup that controls all the guns with instances for ease of changes
Additional controls for roughness, albedo, normals, and more
Channel packed Roughness|Metalness|Ambient Occlusion
Optimized for games for FPS view!
Free of all legal issues as all branding and labels are custom made by our studio
Includes test dynamic lighting scene
Pivots placed for ease of animation and usage
Asset version: 4.27